Mind mapping has been taught at PHS since the 2008-2009 school year. The first mind maps were applied through the Life Values Education Program trained by Ms. Trish Summerfield for the school's teachers. Soon after, PHS teachers included Mind mapping in both the Natural and Social Sciences lessons, both individual and group projects.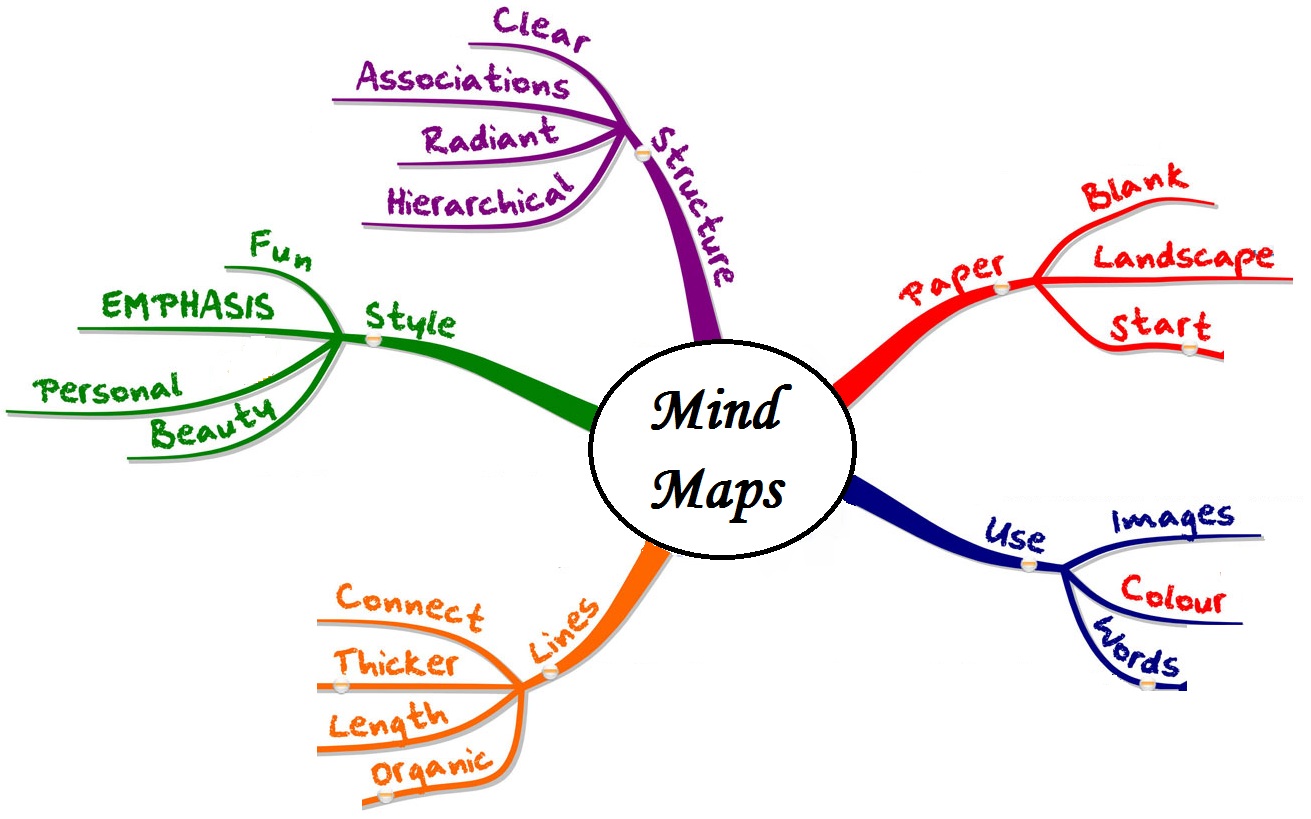 Mind mapping is especially effective in the social sciences. PHS students do not memorize by mumbling sentence by word, they listen to lectures, draw and write at the same time. With the project-based learning method, students make an accurate and logical presentation through Mind Mapping.
Each lesson is fully prepared, at class time, students present their projects through mind maps and edit them by teachers, and then add interesting knowledge and stories. The preparation of the projects is the first study, the presentation to the class is the second, and the completion of the Mind Map is the third. Children's learning becomes interesting and creative.
Literature, Writing, Public Speaking make full use of Mind Maps to develop ideas.
Grade 12 students prepare for the university entrance exam in Geography with a set of colorful mind maps with multi-dimensional deployment information.