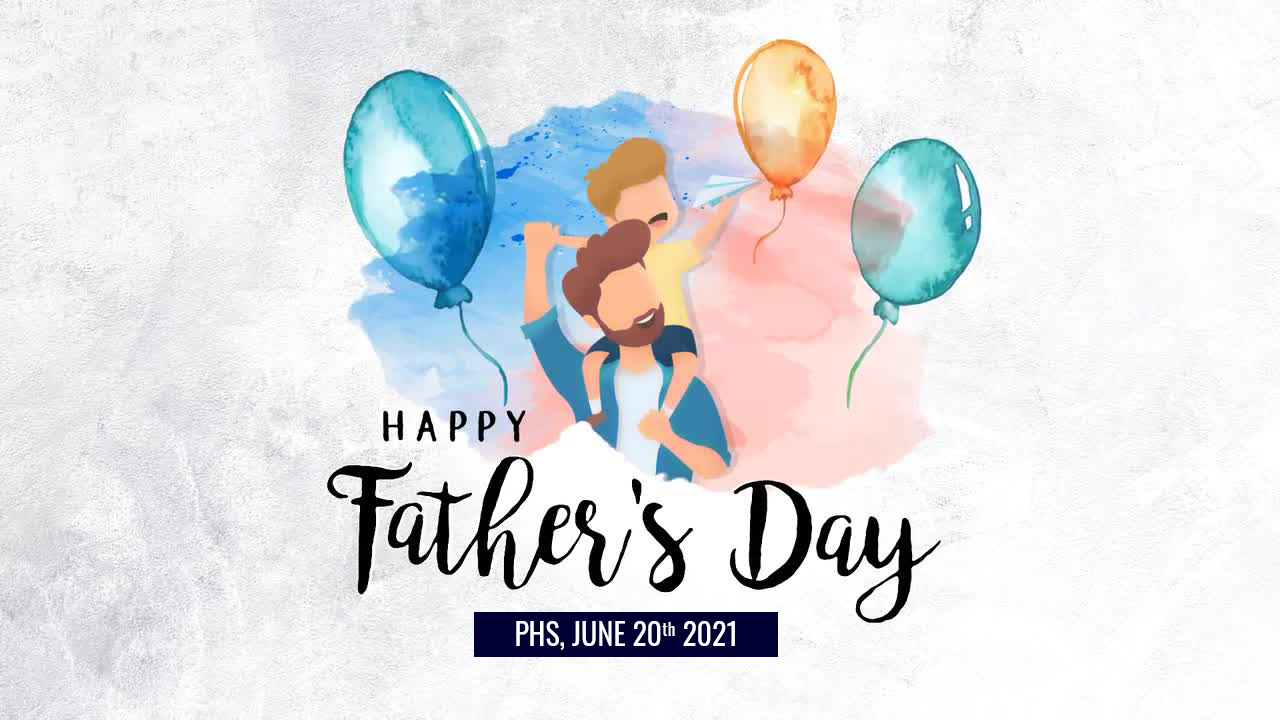 On Father's Day, PHS wishes all parents, teachers, and employees who are and about to become fathers… always be healthy, successful and happy!
According to the teachers' comments, all fathers in the PHS community are always special: intellectual, caring, calm, extremely loving and patient with their children, enthusiastically supporting teachers and loving all friends in the class, the school too…
PHS students and former students, let's celebrate Father's Day happily and meaningfully!
HAPPY FATHERS' DAY!