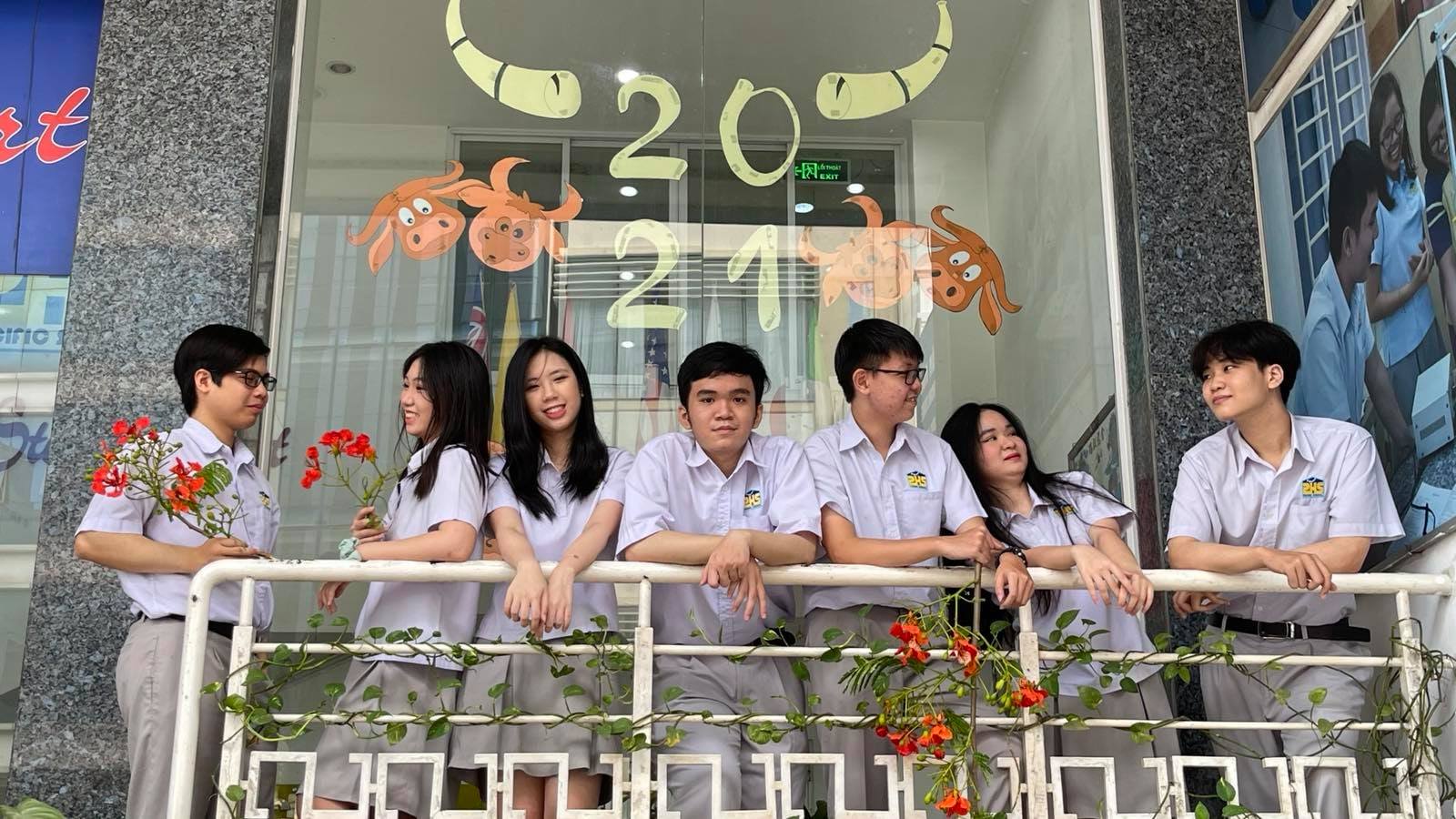 GRADE 12 STUDENTS OF THE SCHOOL YEAR 2020-2021 completed the high school graduation exam preparation program today.
We are waiting for the exam date to be announced. Keep studying, stay healthy and positive.
You have been admitted to universities by reviewing documents. Prepare for the first year of university according to the instructions of the school, ready to study online or offline.
PHS teachers are always with you.
Administrators.